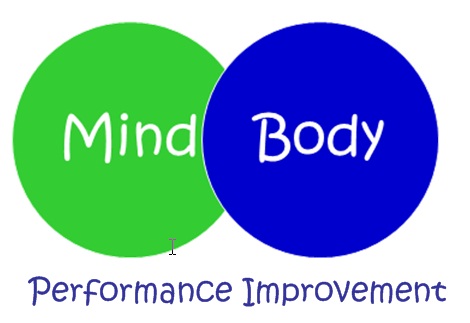 Our Performance Improvement team focuses on both the Mind and Body.  We work on improving both the mental and physical capabilities of a person as well as the connection between them.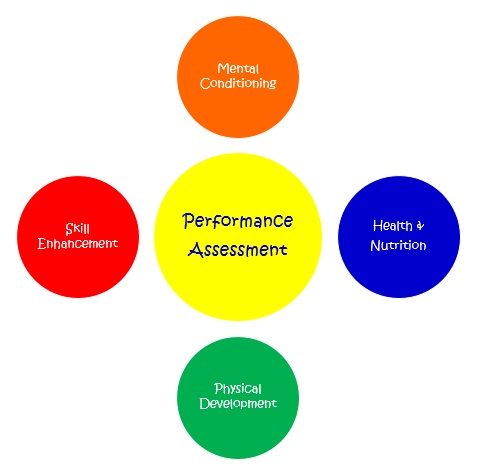 Our Programs and Services
Performance improvement is the process of identifying and analyzing performance gaps, developing and implementing solutions, and evaluating the results.  The purpose of our Performance Improvement Center is to assist you in solving performance problems, realizing performance opportunities, or maximizing performance.  We are committed to providing you with the knowledge and skill necessary to unlock the enormous potential that resides within you.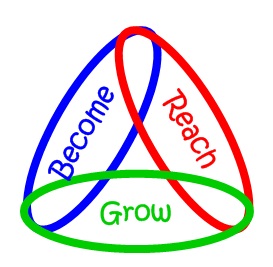 The Destiny's Odyssey team promotes "Reach, Grow, Become" to inspire people to achieve the challenging goals they set for themselves.  Many of our programs, resources, and services are designed specifically to help you acquire skills and knowledge that will improve your performance and empower you to reach your fullest potential.  Theses programs concentrate on improving both your mind and your body.  Our ultimate goal is to assist you in achieving your personal best.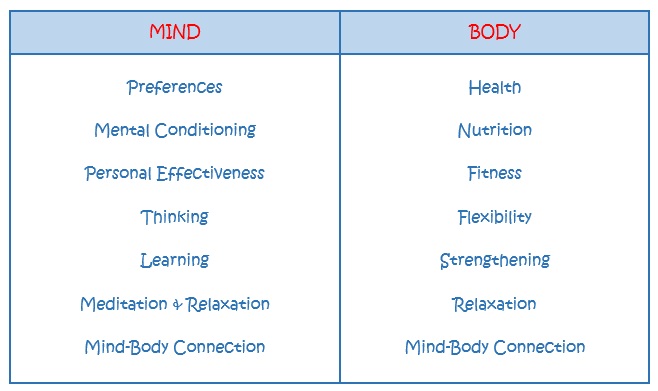 Performance Process

Mental Conditioning

Skill Enhancement

Health & Nutrition

Physical Development
Performance Process   
Performance improvement is a process involving a series of steps. Each step is an essential piece for reaching the desired performance outcome. Over Performance Improvement section outlines the improvement process and offers various tools, guides, and strategies to help you analyze performance, create a plan for improving, and measure results.
Mental Conditioning  
Mental conditioning is a process of training your mind to modify your thoughts, attitudes, and beliefs to accept thinking patterns, tendencies and/or mental states in order to optimize positive thinking and ultimately optimize your performance.   We offer strategies and techniques designed to affect your thoughts, attitudes, and beliefs in order to optimize your performance. We provide strategies for positive thinking to stop any negative thoughts that arise and replace them with a positive affirmation. We also offer techniques to help increase focus and concentration, as well as relaxation techniques that can help relieve anxiety and tension to improve performance through better concentration and focus.
Skill Enhancement 
A person should continuously look for ways to develop his or her skills, abilities, and competencies to enhance his or her performance. We provide an outline for creating your personalized plan to help you determine the best course of action to obtain or hone your skills. We also provide tools for completing an assessment to measure your current skill level. In addition to the personalized plan and assessments, we offer strategies and techniques on improving a wide array of skills including; goal setting, time management, organization, problem solving, decision making, conflict resolution, leadership, teambuilding, and communications.
Health & Nutrition
Good overall health is a state of complete physical, mental, and social well-being; essentially, a healthy mind, body, and spirit. Being in good health will have a ripple effect and can positively impact many aspects of your life. Our Health & Nutrition series is designed to help you to make smart choices about the foods you eat. It provides information on proper nutrition to help you develop and maintain good health. Having nutrition knowledge and making smart choices about the foods you eat can help you achieve optimum health, and be instrumental to avoiding obesity and illness.
Physical Development  
Physical development is the development of the body. It is the increase in your physical capabilities including strength, endurance, flexibility, agility, and balance.
We believe physical development is best when all aspects of physical conditioning are incorporated in your development plan. In other words, you should plan on increasing your stamina, coordination, flexibility, and agility in addition to increasing your muscle mass and strength. A successful physical development regiment not only increases your physical attributes and abilities, it also can give you a positive mental state and increases your self-confidence in your physical capabilities.