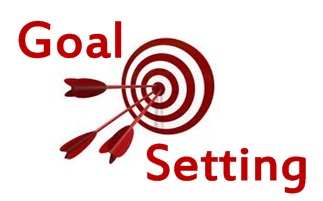 Goals Worksheet
Lifetime Goals
Lifetime goals are those major goals that you would like to accomplish over your lifetime.  Depending on your age, these goals will be accomplished significantly later on in your life.  Typically, these goals will have accomplishment dates of ten or more years in the future.  Get a job as a teacher, become a professional basketball player, graduate from college, or retire to Florida.
Lifetime goals can be in numerous categories including career, education, family, financial, or just pleasure.  You can have a lifetime goal to become an accountant as well as goals of getting a Masters Degree, having four children, making ten million dollars or traveling around the world.
"Where you end up isn't the most important thing.  It's the road you take to get there.  The road you take is what you'll look back on and call your life." –  Tim Wiley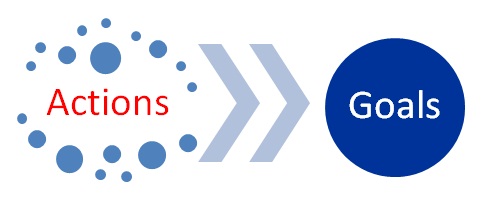 Setting Lifetime Goals
List the goals that you ultimately want to achieve under each of the following categories.
Artistic:
Attitude:
Career:
Education:
Family / Relationships:
Financial:
Physical / Health:
Pleasure:
Public Service / Social:
Spiritual / Emotional
Travel / Adventure:
Printable Goal Setting Worksheet –  Goal Setting Lifetime Worksheet